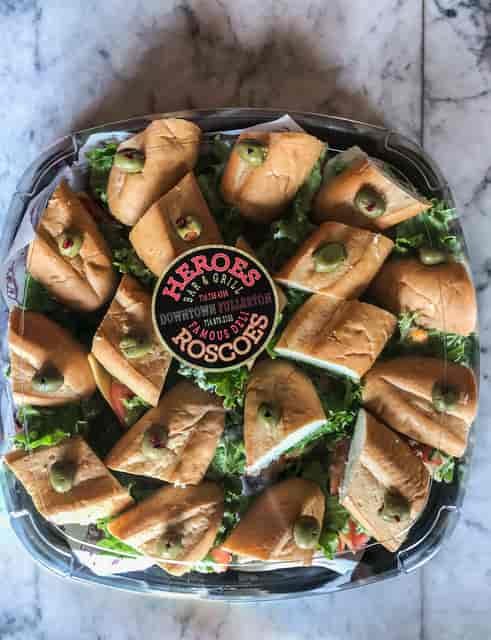 Catering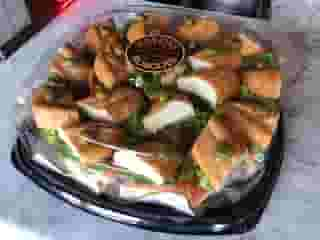 Southern California's best large-group catering service
We specialize in catering for large groups such as barbeques, breakfasts and sandwiches for company functions, breakfast meetings, family gatherings and more…
Sandwich Trays
$69.95 each
Serves 12-15 people
Choose up to 6 different types of sandwiches per tray, or
customize your own (additional charges may apply).
Sides
$27.50 each
80 oz. per order.
Choose between Potato Salad, Macaroni Salad, Pasta Salad,
Coleslaw, or Fresh Fruit.
*Please let us know if you will need plates, napkins, or utensils, or if you would like to add beverages to your order.